Our experience with builders, contractors, property managers, private schools and golf courses is extensive. They choose McLellan Tree Service, Inc., because in addition to land clearing, we are equipped to handle any and all tree service you may require.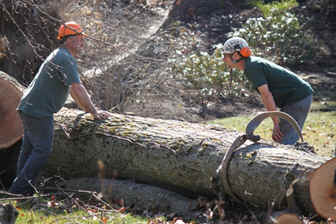 Owner Robert Gagne began his career with McLellan Tree Service when he became an employee at 14 years old, learning all aspects of tree cutting and care. He stayed; improving and perfecting his tree service skills. At the age of 22 he became a partner of McLellan Tree Service remaining in the field and becoming one of our expert climbers. When the opportunity came, Rob became Owner and President of McLellan Tree Service at 27 years old. His continued dedication to tree service remains. He is always looking and finding ways to better McLellan Tree Service and keep us up to date in tree knowledge and care as well as state of the art equipment.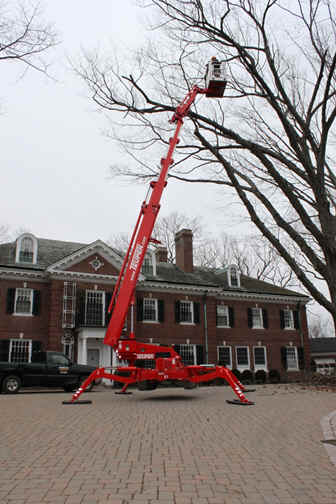 Our sales team is highly knowledgeable in giving you advice for your tree work; understanding your needs and giving you the best possible estimate and value for your money.
Our crews are trained on each piece of equipment as to complete your job in the safest manner. They are also trained to take the utmost care & concern for your property.
Our office staff is always ready to help you with any question or concern you may encounter